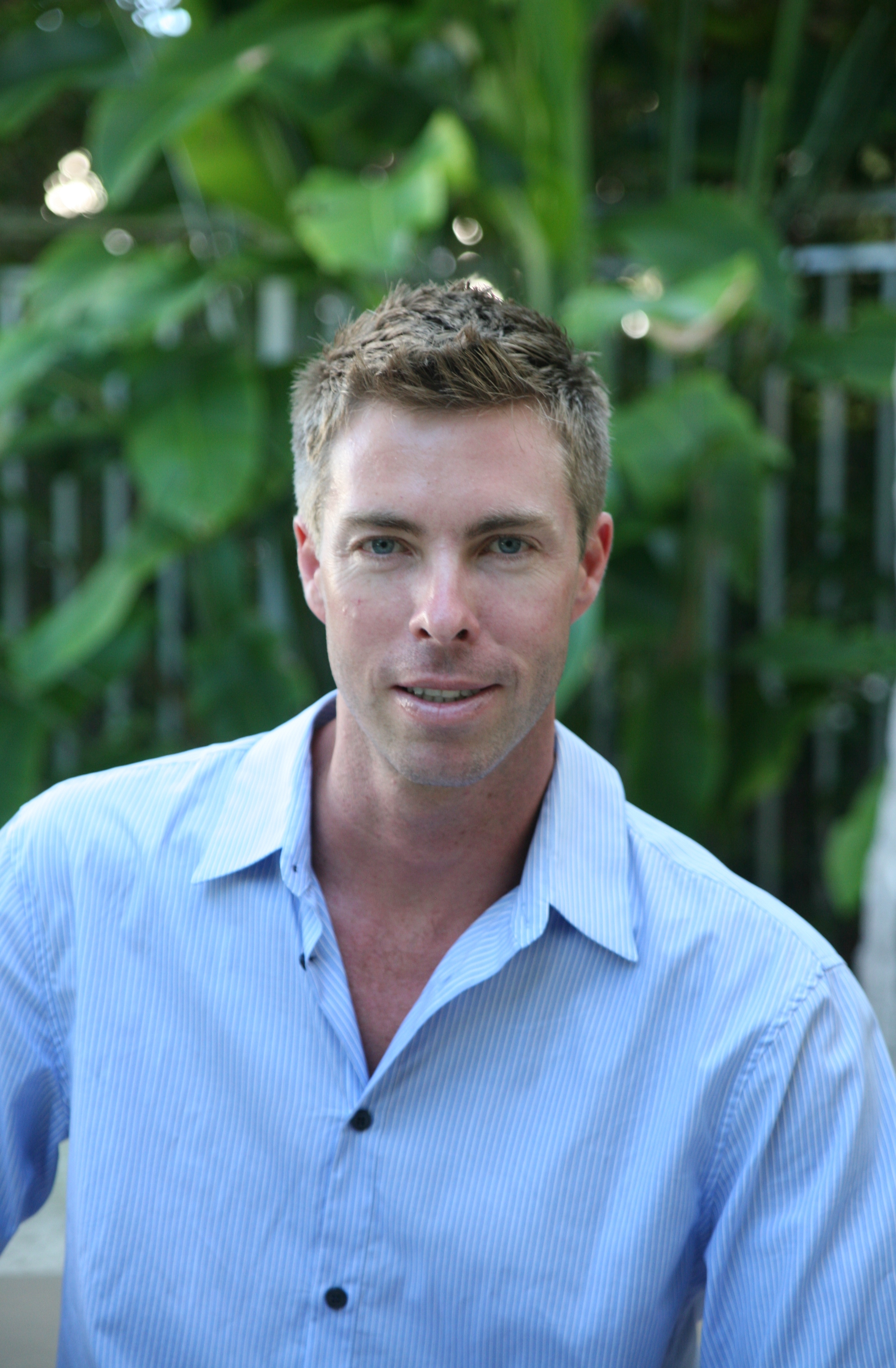 Oliver Davis, Team Leader
Born and raised in tony Washington D.C. enclave of Potomac Maryland, Oliver Davis developed an interest in luxury real estate at an early age spending weekends with his parents visiting the sprawling Colonial Mansions at the annual Potomac Country House Tour. A move to Historic Annapolis, sailing capital of the world, helped to develop his love of all things to do with water as a teenager. He began his career in Hotel Management in the Marriott Corporation where he mastered the art of customer service and gradually transitioned into Real Estate sales, opening Live Work Play Miami Group in 2003.
Oliver spent six years as a top producer with EWM Realtors, the local affiliate to Christie's International Real Estate. Attracted by their focus on personal and business growth as well as the opportunity to better satisfy his customers, he relocated his business to Keller Williams Realty in 2009. The Live Work Play Miami Group has since grown to the top of the ranks at Keller Williams by becoming the go-to team for Miami Beach while also extending their reach thoughout Miami-Dade, Broward and Palm Beach Counties. Oliver has earned his Certified Luxury Home Marketing Specialist certificate from The Institute of Luxury Home Marketing as well as a Keller Williams Luxury Homes Specialist designation and was awarded Best Miami Beach Luxury Realtor by the Miami SunPost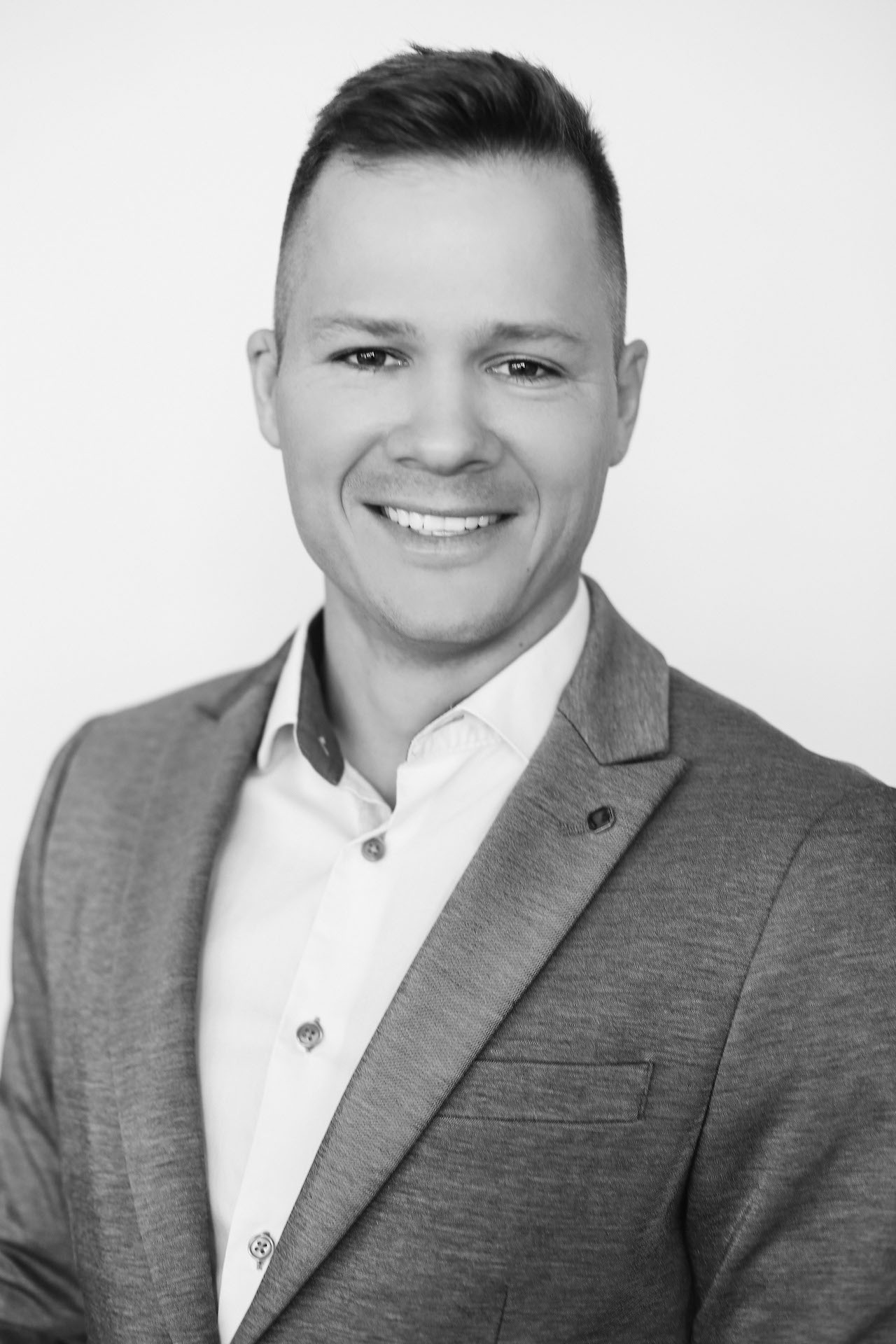 Kirill Kim, Sales Specialist
Kirill immigrated to the US from Russia 7 years ago. When he arrived in Miami he did not know English, knew no one and was determined to make a new life in the US. He enrolled in language school, mastered English and learned some Spanish along the way too. While in school a colleague suggested that he get a real estate license. He received his license in March 2017 and immediately went to work at Keller Williams. Oliver Davis, who at the time was a KW instructor, took notice of his work ethic and offered him an opportunity to work on his team, the LIVE WORK PLAY MIAMI GROUP at KW Miami Beach. Kirill has now been with the team for over 2 years and has helped our business has grow and so has our efficiency.
With just two years in the Real Estate business, Kirill has used his position as leader of marketing and buyer sales to help catapult sales at the Live Work Play Miami Group from an average of $12M annually to over $21M in 2018, consisting of 56 sales and 119 total transactions. Kirill's individual sales as part of the team positioned him into the top 15 agents at KW Miami Beach and put LWPMG into the #1 Team position for 2018. In these two years Kirill has built a large network of relationships that has translated into trusting customers and a strong source of referrals. Diligent and dedicated to his team and the business we are happy to have Kirill on the team.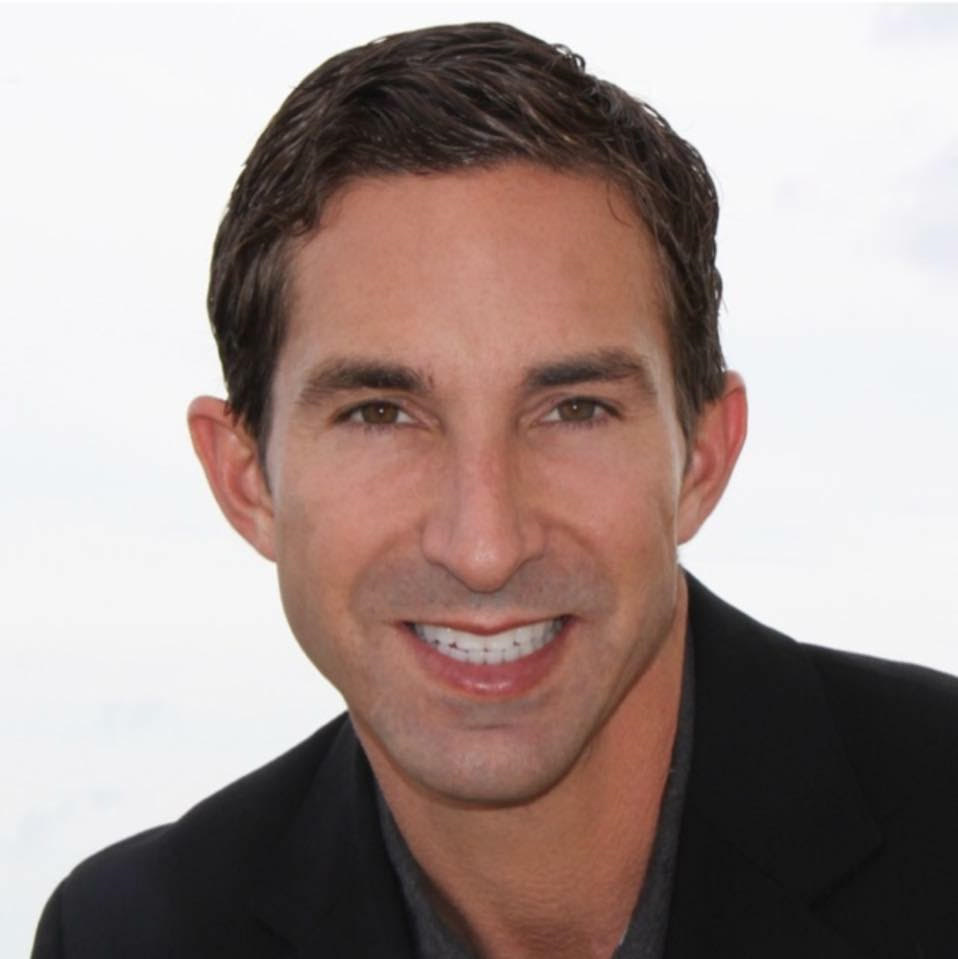 Eddie Goicolea
After graduating GA Tech with a Bachelor's Degree in Marketing, Eddy Goicolea fulfilled his dream of setting roots in South Florida where his Marketing expertise and his love for South Florida Real Estate were a perfect match.
As a Top Producer with 15 years experience, Eddy Goicolea has positioned himself as one of Miami's leaders in Real Estate marketing, advisory, and consultancy. His expertise includes Luxury Marketing and Commercial Sales, he has worked with local developers on both design & sales, and has gained notoriety for his strategies and consultations with foreign & local investors.
Not only does Eddy find every day as exciting as the first, he becomes personally invested in each client that he chooses to work with, building lifelong relationships.
"My primary concern is helping people find the best property to meet their needs. I am sensitive to both the client and the current market conditions, and work hard to make the best possible match. I consider my clients part of my extended family and take each assignment personally and strive to surpass all expectations. I place honor and ethics above all else in my business."
For the majority of people, the purchase or sale of a home is their largest single investment. Eddy's goal is to guide you successfully and easily through the contractual investment and emotional decisions involved in the Real Estate process, and is committed to providing superior service and expertise to make it the most memorable purchase of your life.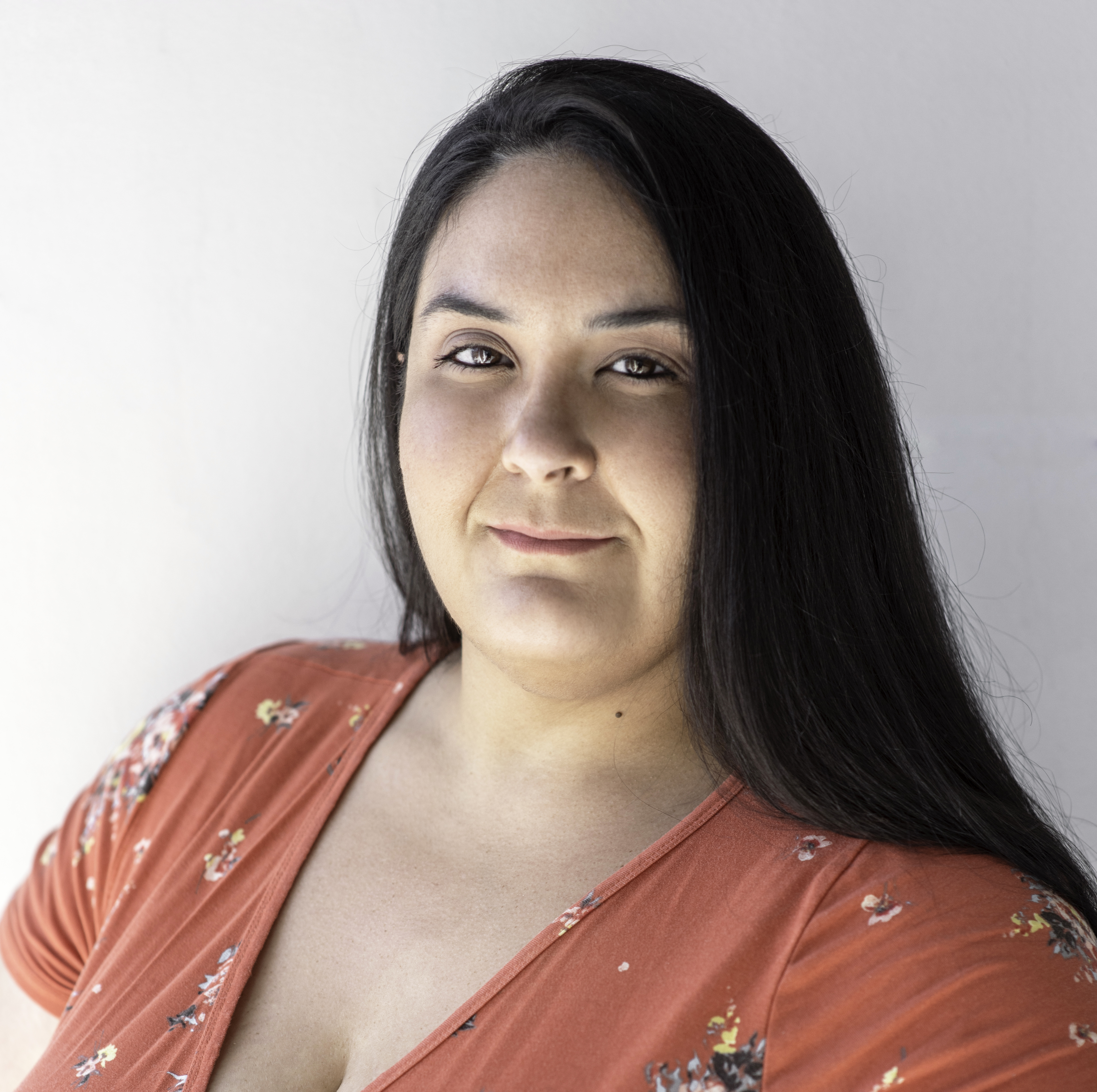 Vanessa Florido, Transaction Manger
Vanessa handles the day to day operations at the Live Work Play Miami headquarters. She coordinates the listings, paperwork and marketing, as well as handling all transactions from contract to closing.